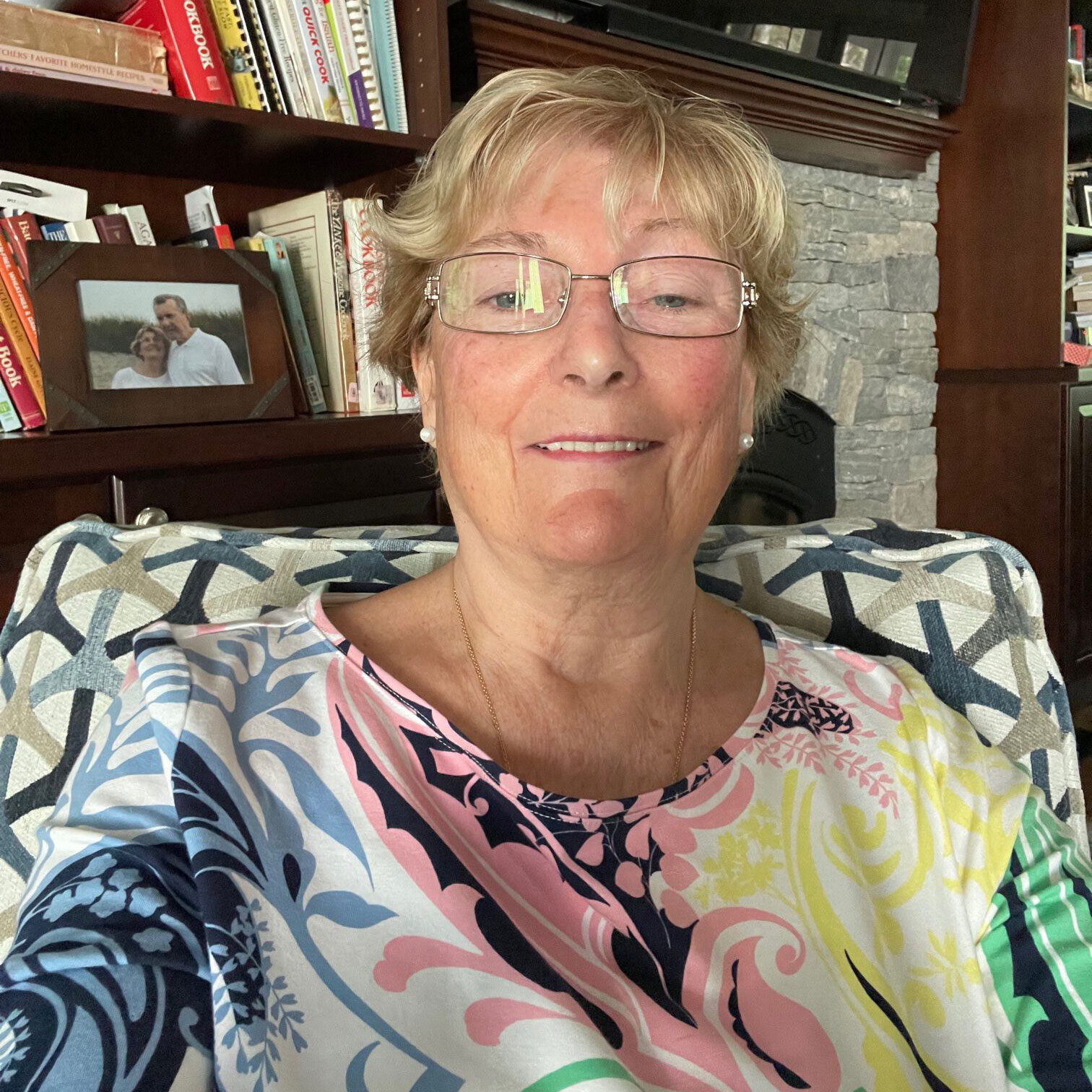 Helen Sheehan
Licensed Independent Clinical Social Worker
I have been interested in people and their life situations since I was a child! I have a genuine interest in the clients I serve. I have two master's degrees in counseling and social work, and I have been continuously studying since I obtained my degrees so that I can help you
While completing work for my bachelor's and master's degrees, I had field placements at the Providence School Clinic for school children, at Alcoholism Services of Cranston, Johnston, and Northwest Rhode Island treating substance abusers and family members, and at Rhode Island Renal Institute, where I provided counseling to dialysis patients and their loved ones. 
 I have had quite a varied work experience with different groups and different problems.  I was a hospital social worker first at Roger Williams General Hospital and then St. Joseph's Hospital, both in Providence, RI.  Later I was a consultant at Cedar Crest Nursing Center and a consultant for the Fruit Hill Geriatric Day Care Center.  I went on to be a Renal Social Worker at the Artificial Kidney Center in East Providence, RI and later at Rhode Island Renal Institute.  I enjoyed working with the dialysis patients and their families.  I then moved into private practice where I had a particular interest in people who had been affected by someone else's use of alcohol or drugs.  Because of that interest, my practice was soon full of clients who had post traumatic stress disorder, generalized anxiety disorder, depression, dissociative identity disorder, codependency, and a whole spectrum of problems that people experience when they have grown up or are currently living in a frightening or erratic life situation.  I quickly took myself to Boston for five years of intensive training and supervision in treating trauma survivors under Daniel Brown, PhD.  His teaching, supervision, and training in hypnosis and treatment for trauma and dissociative disorders has been invaluable to me.
Around 2002 I became interested in helping clients to get out of debt and studied a number of programs for information.  I became a certified seminar leader for the Debt Free and Prosperous Living Approach to Money Management.  I am not a financial planner, but an educator and therapist helping people to take the emotion out of money decisions, in order to regain control of their lives.     
Since 2004 I have been using Internal Family Systems Therapy with many clients with terrific results.  This approach is one of the most effective treatments that I have found.  In fact, I have been a program assistant at the IFS training program at Central Connecticut State University for about five years now.  
I have become a life coach for many people who do not need traditional therapy.  Instead, they want guidance and support in achieving life and business goals.  I have been running a small business with fifteen workers, so I have learned many practical solutions to business and life issues.  Talk with me….I'm interested!
Licenses
Licensed Independent Clinical Social Worker
For more information or to schedule an appointment, call 401-821-6070 or complete the form below.